Axiom Parkour
was created to foster a community of parkour practitioners and enthusiasts by sharing knowledge and experience.  Out of a miraculous chain of events, Axiom was born from obedience and faith to serve others. The indoor gym opened October 2016 and closed April 2022.
BELIEFS
The people of Axiom Parkour believe in following the straight and narrow path. It has led us to learn from the Yamakasi in order to teach the right methods and mentality for parkour. The training is authentic and no sacrifice is made to the quality of instruction.
­
The future will always be unknown, but
Axiom Parkour
­
plans to continue to offer parkour classes outdoors and indoors throughout Waukesha County. Travis currently works with the Phantom Ranch Bible Camp Ministry and is hopeful to offer classes through that organization.
The things they are learning in your class are so much more than running and jumping safely. You're setting them up for success in life. You're teaching them not to quit when things get hard. You're teaching them to believe in themselves but ask for help when they need it. You're teaching them respect for each other in the world around them.I am so grateful that you are using your God given talents to help my child learn so much about life and a sport he has quickly come to love. We are grateful for you! Thank you for all you do!
Parent
Parent of Multiple Students
We could not be more pleased with our boys' experience with parkour. We expected to see them grow stronger and more agile from their training, and they certainly have. We did not foresee how greatly they would grow in confidence and good character. Travis has encouraged them to be patient, diligent, disciplined and thoughtful. As parents we are so grateful to see these attributes shining through at home, and after two years of training with Travis- our boys still look forward to every class!
Parkour classes have changed my life. For me it is not only doing cool moves on park benches, it is a mindset. Travis has taught me so much about this amazing discipline. I wish that I could go to classes every day!
When I first started parkour, it was very difficult. I learned what it means to start together and finish together and discoverd parkour is a discipline we all can do! Travis is an amazing mentor and he's shown me so much.
Geoffrey Mertens
YMCA Executive Director
Our YMCA partnered with Travis Tetting and his Parkour program over 2 years ago. This program has given our members a unique way to continue to challenge themselves physically and mentally. Each week Travis and his staff challenge participants young and old to go beyond their comfort levels and try something new. The Mukwonago YMCA is thrilled to work with Travis and Axiom Parkour for many years to come!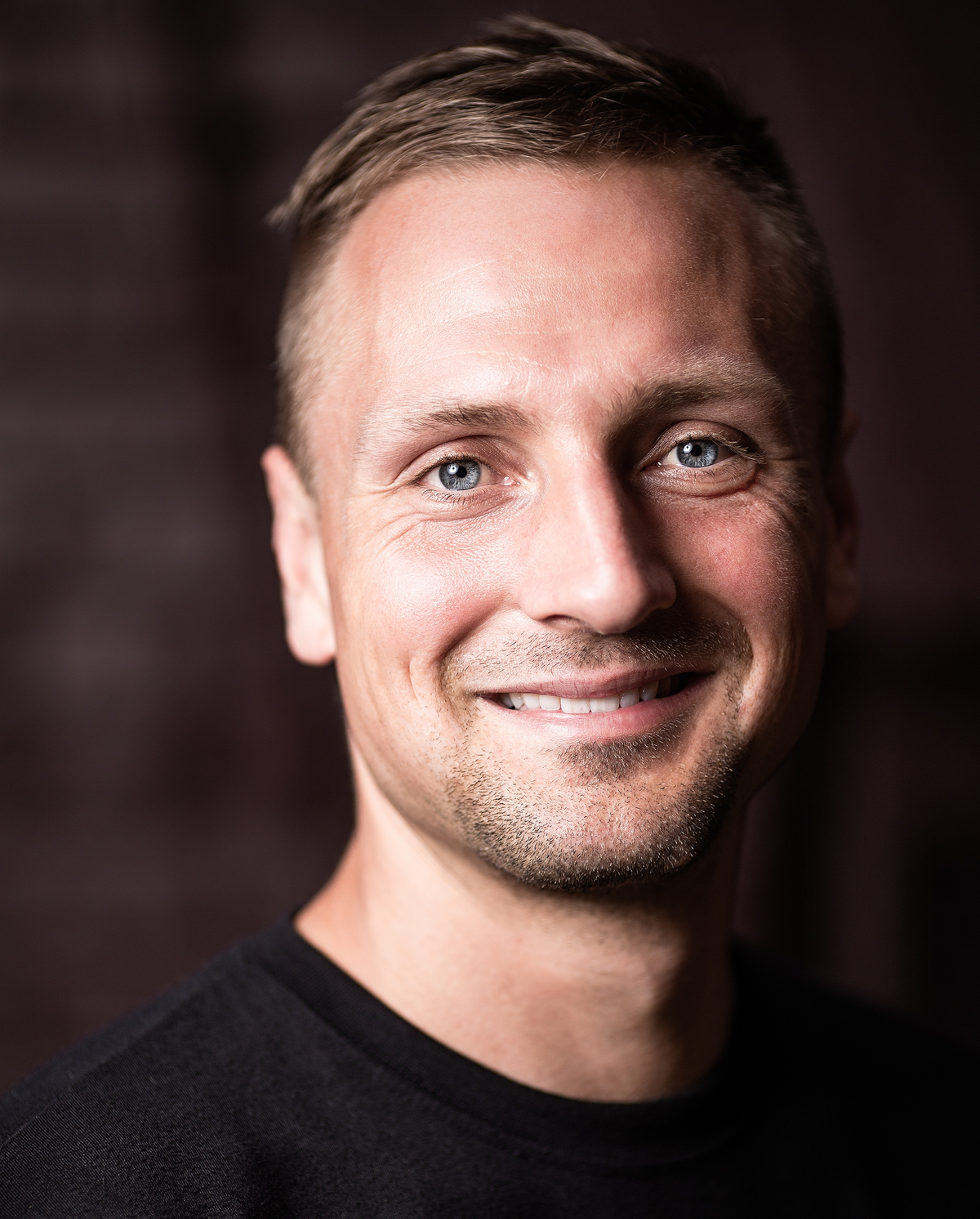 Travis earned his bachelor's degree in early childhood education and taught in the public education system for three years.  He then stepped away from public education to work as a full time parkour instructor and to become a stay at home dad.  His family lives in the Mukwonago area and are focused on following God's Will more closely each day.  Besides parkour, Travis' hobbies include videography, website design, and devouring fruit and veggie smoothies!